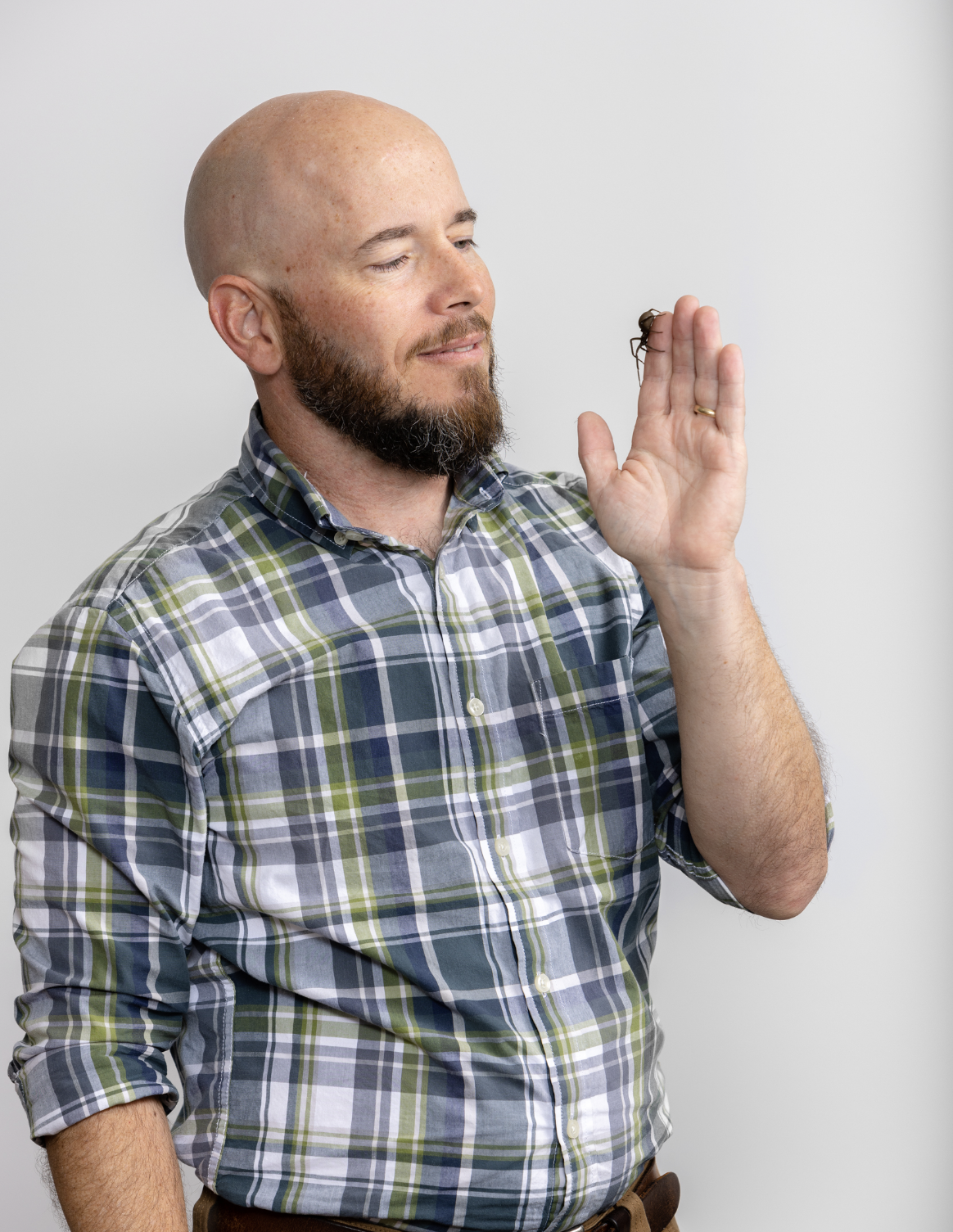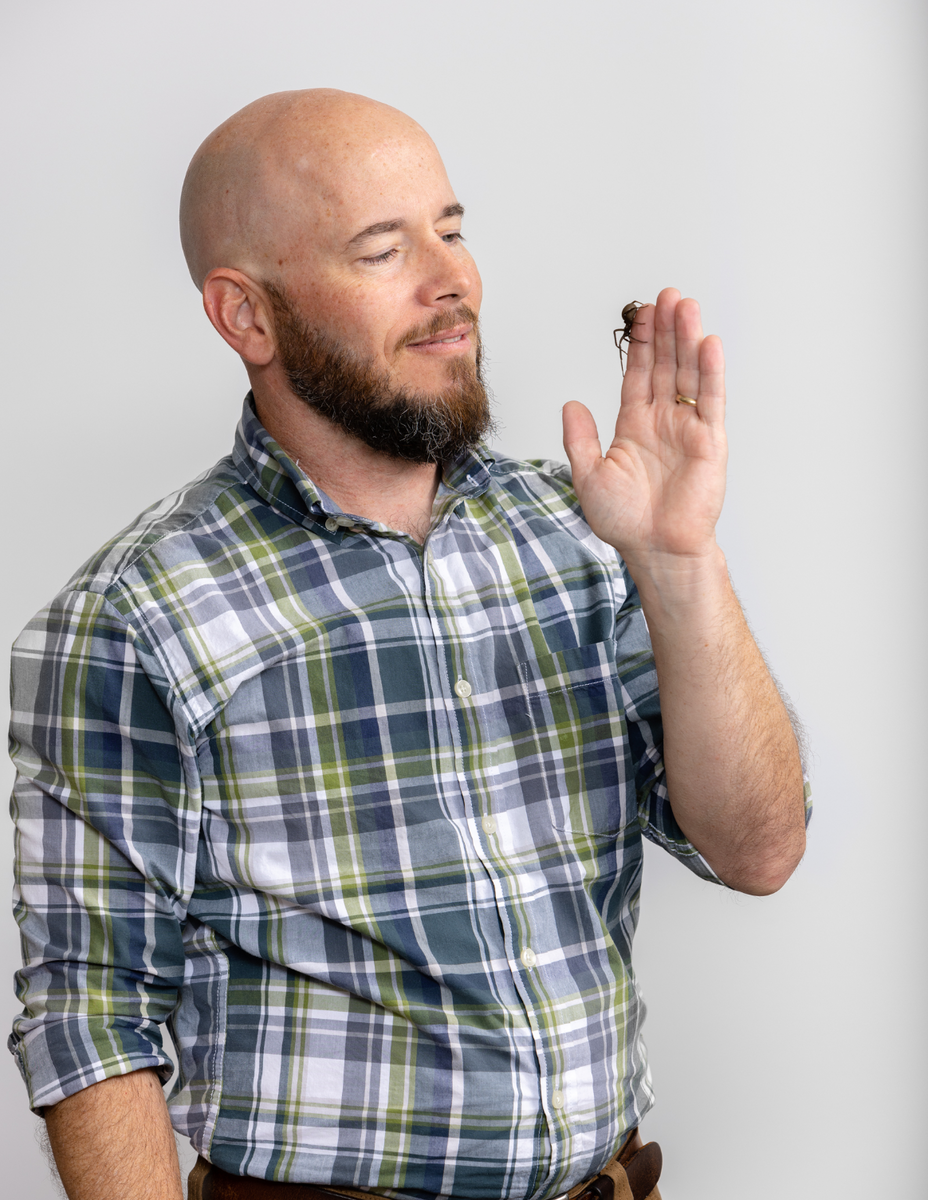 Observe spiders as never before
Large Female
Souther House Spider
The Southern House Spider is native throughout the southern United States. These spiders are easy to care for and can provide years of learning and enjoyment. Sizes may vary. Shipping and handling are included in the price.
Learn more
Bringing nature inside the classroom.
With a patent pending design, the revolutionary Spider Keep brings the era of clear rectangle enclosures to the future. This is the first habitat designed specifically with the natural behaviors of spiders in mind. Prototyping began over a decade ago, and you are able to interact with your spider in a more realistic environment without the fear of escape. Students will learn to observe spiders and insects with a brand new appreciation.
Curiosity equals exploration.
Our habitats have been proudly STEM.org certified and promote the many aspects of learning in regards to insects and our environment. Students are able to closely observe spiders in a controlled setting without fear. The habitats are available in various configurations which allow for the housing of many different species, each with their own characteristics of building webs. Explore which spider will work best in your habitat.